Are you a home builder or developer looking for a plumbing contractor that you can rely on for quality and excellence? Look no further than Gibson Plumbing!
We are a leading plumbing company, specializing in the design and installation of plumbing systems for new residential and commercial developments. Our team is comprised of experienced plumbing professionals who are committed to providing the highest quality service to our clients.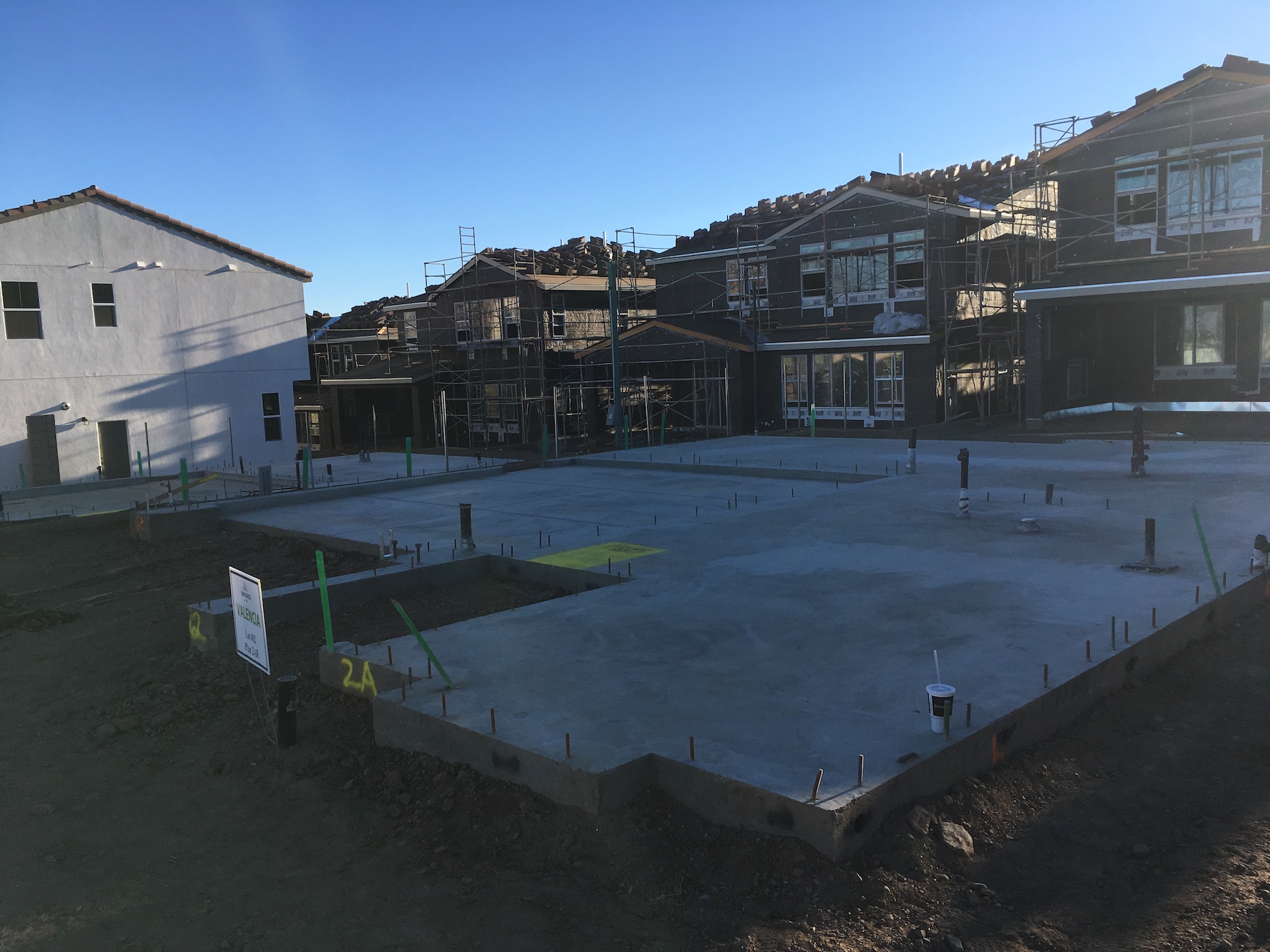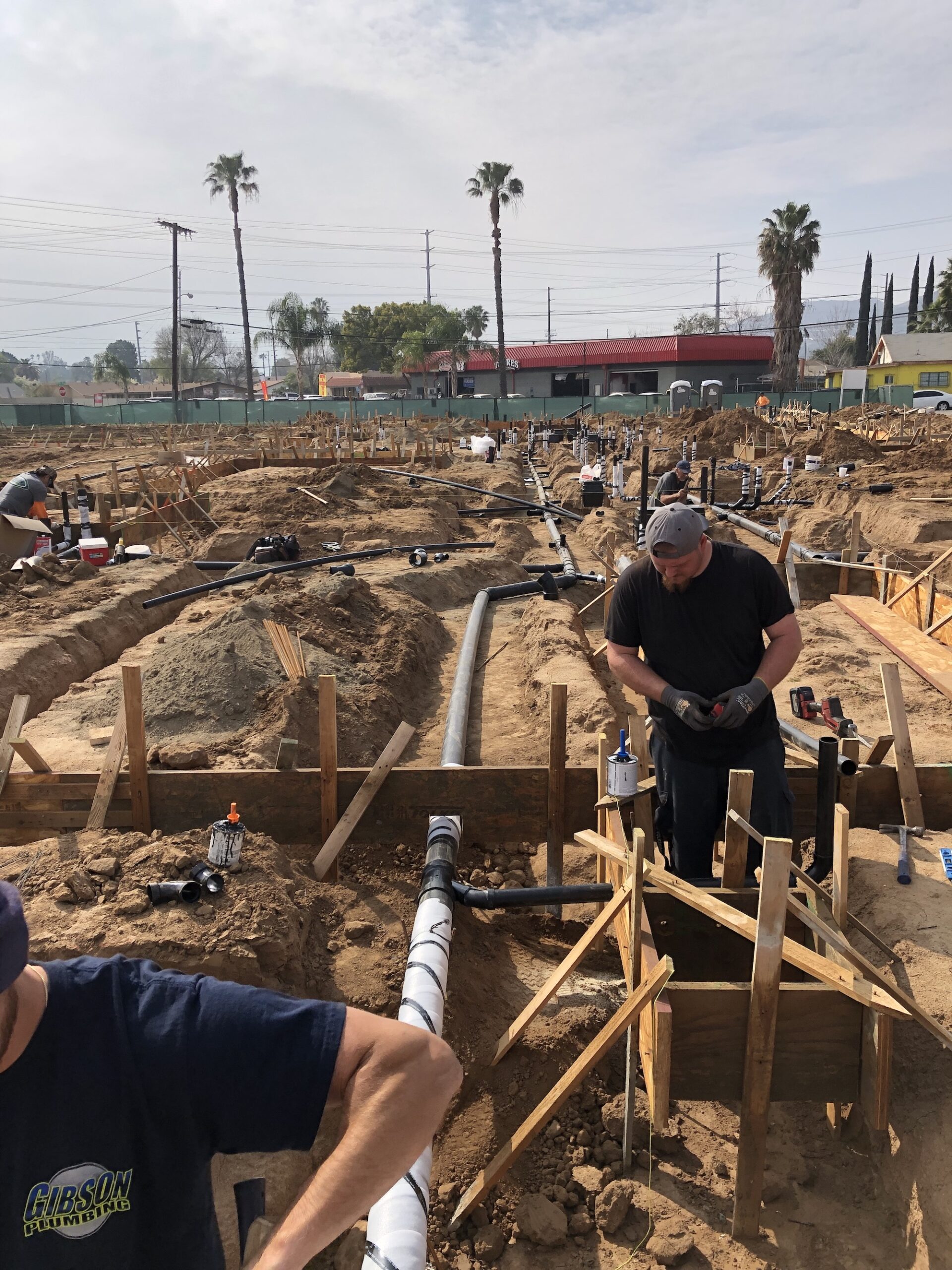 At Gibson Plumbing , we understand the importance of reliable and efficient plumbing systems in any new construction project. That's why we work closely with builders and developers to ensure that all plumbing systems are designed and installed to meet the unique needs of each project.
Our ideal client is a home builder or developer who is passionate about quality and innovation. You should be looking for a plumbing contractor who can help you deliver the best possible results for your clients, with a focus on efficiency, functionality, and durability.
At Gibson Plumbing, we value collaboration and teamwork. We work closely with our clients to develop custom solutions that meet their unique needs and exceed their expectations.
We offer competitive pricing and flexible scheduling, as well as a commitment to exceptional customer service. Our team is dedicated to providing the highest level of professionalism and expertise in every project we undertake.
If you are a home builder or developer looking for a reliable and innovative plumbing contractor , we encourage you to contact us today. Join us at Gibson Plumbing Company, where we are committed to building the future of plumbing, one project at a time.